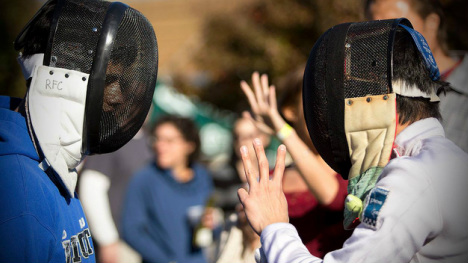 Richmond Fencing Club performs demonstrations for many types of groups and events. Our demonstrations typically include basic information on fencing and our club, as well as a physical exhibition from our members.
If you are interested in a demonstration or would like more information, please fill out the form to the right and we will contact you as soon as possible.
---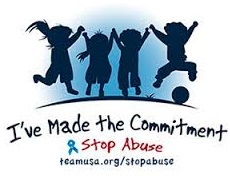 All Richmond Fencing Club Coaches, Assistants, and Board Members are committed to providing a safe environment for all of our students and members, and have completed SafeSport training to help them recognize abuse and bullying in Sport.